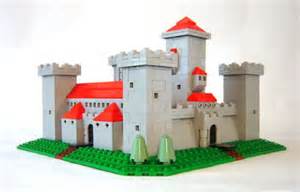 The 
Minion Fortress ​
is a 
Brick Minion
stronghold.
Backstory
The Minion Fortress is actually a castle stolen from Brick Europe that originally was the extinct Lion Knights minifigures' home. It is loaded with thousands of weapons such as rocket launchers and fart guns. It's dungeon also has many of Brick Gru's enemies such as Brick Vector and Brick Meena
The Minion Fortress was attacked by 500 hundred Brick Evil Minions that were armed with captured fart guns and Purple Heavy Bombers. The Brick Minion's won the battle killing 177 Brick Evil Minions, however the Brick Minions lost 30 soldiers, 2 Yellow Tanks, and 1 B-12M.
Ad blocker interference detected!
Wikia is a free-to-use site that makes money from advertising. We have a modified experience for viewers using ad blockers

Wikia is not accessible if you've made further modifications. Remove the custom ad blocker rule(s) and the page will load as expected.